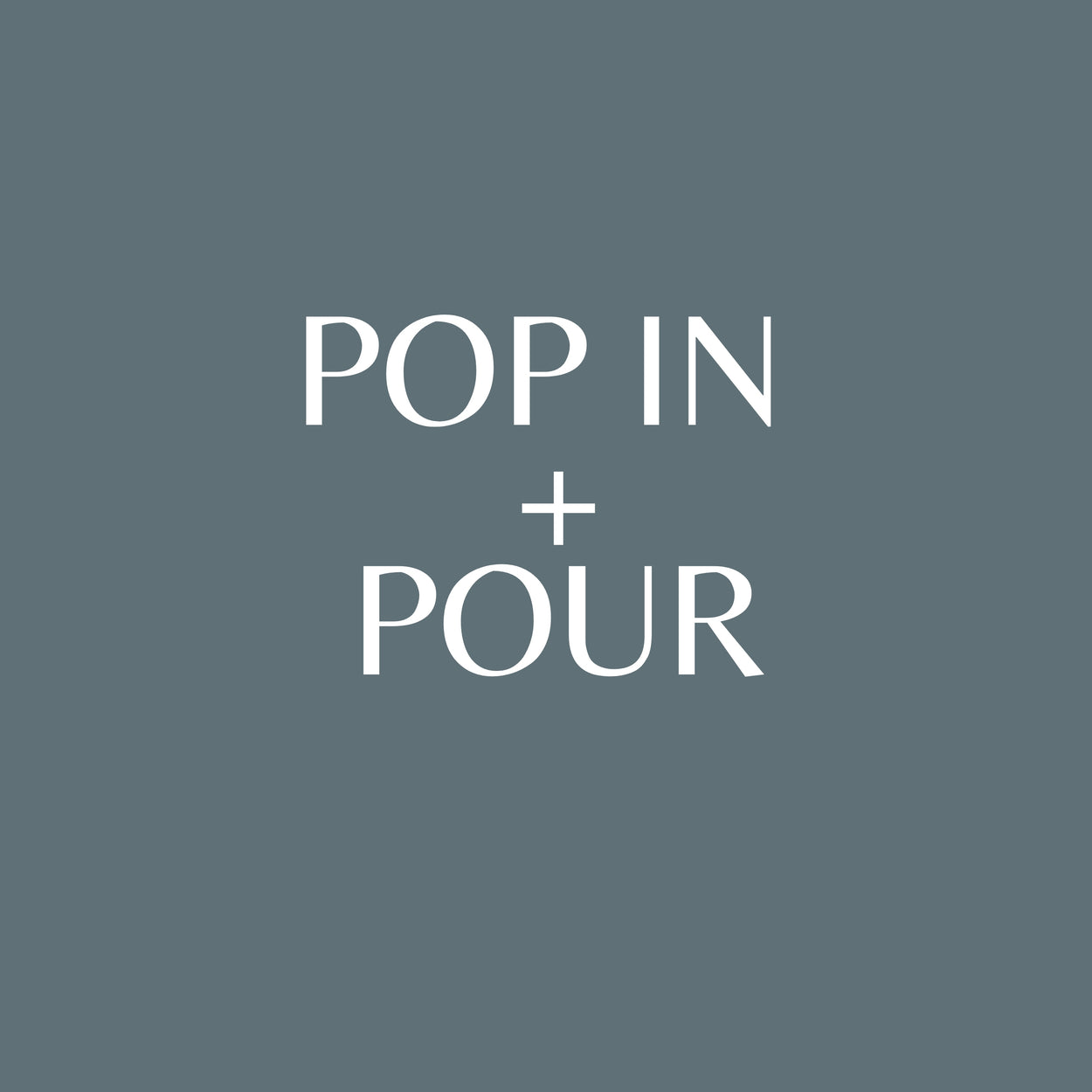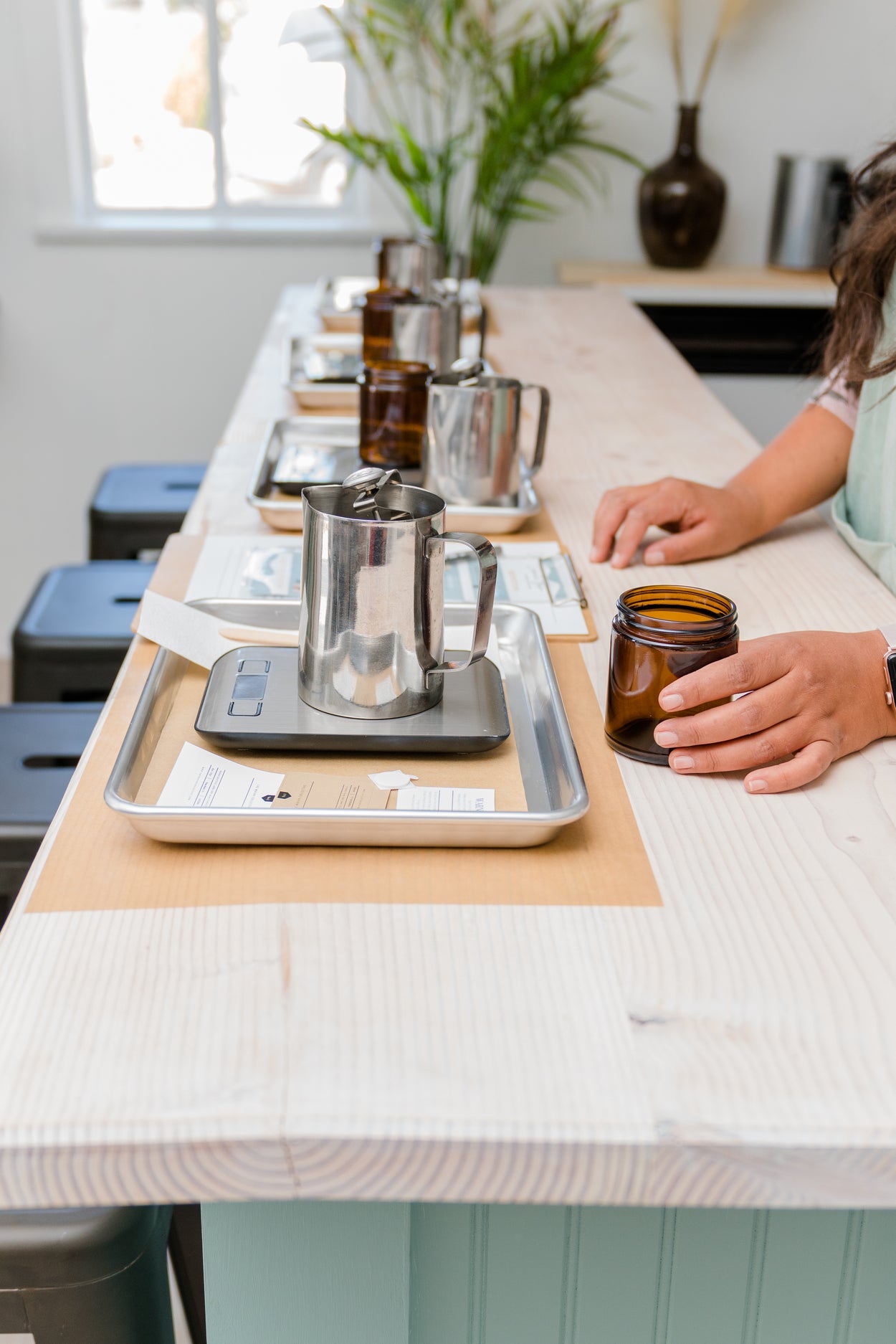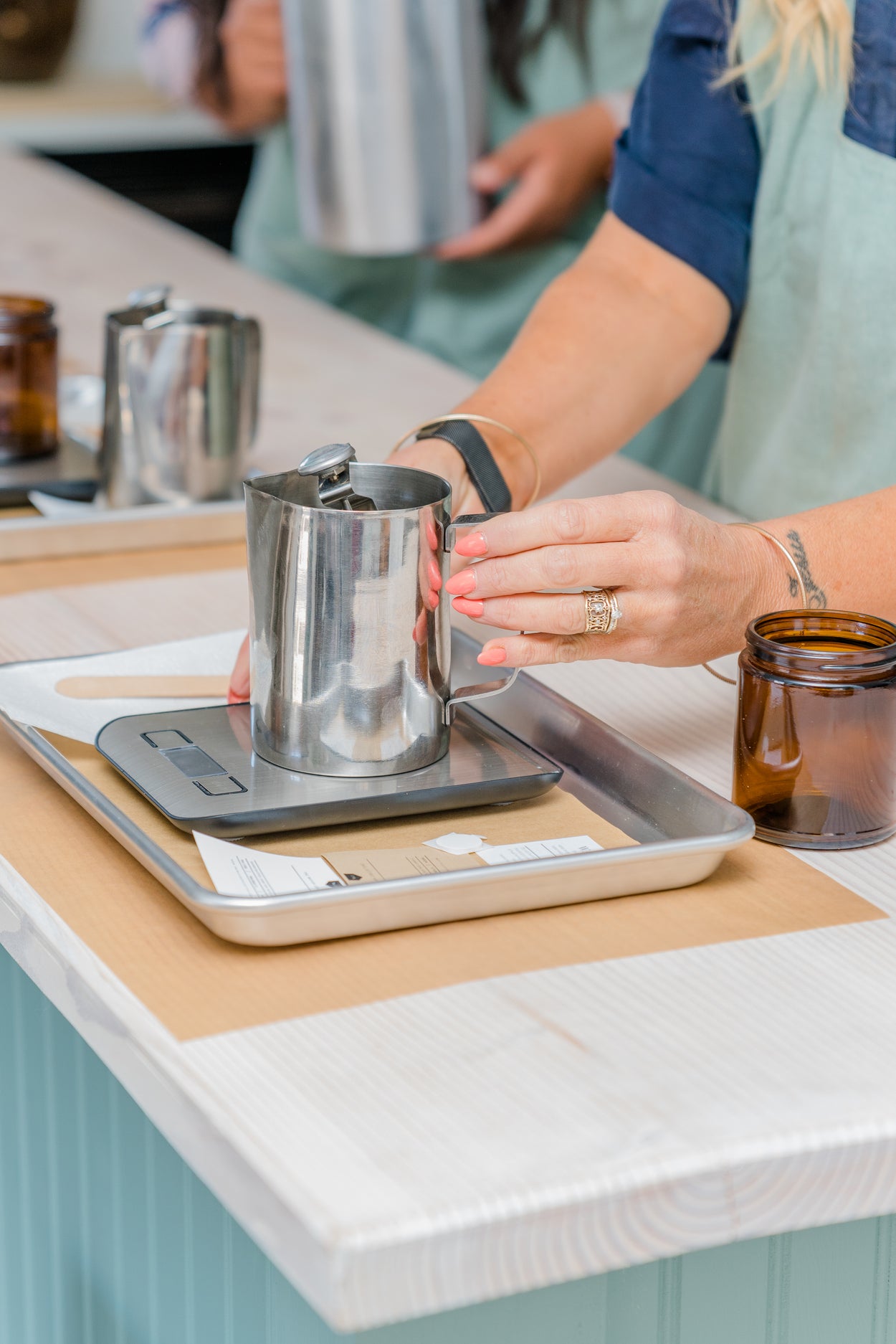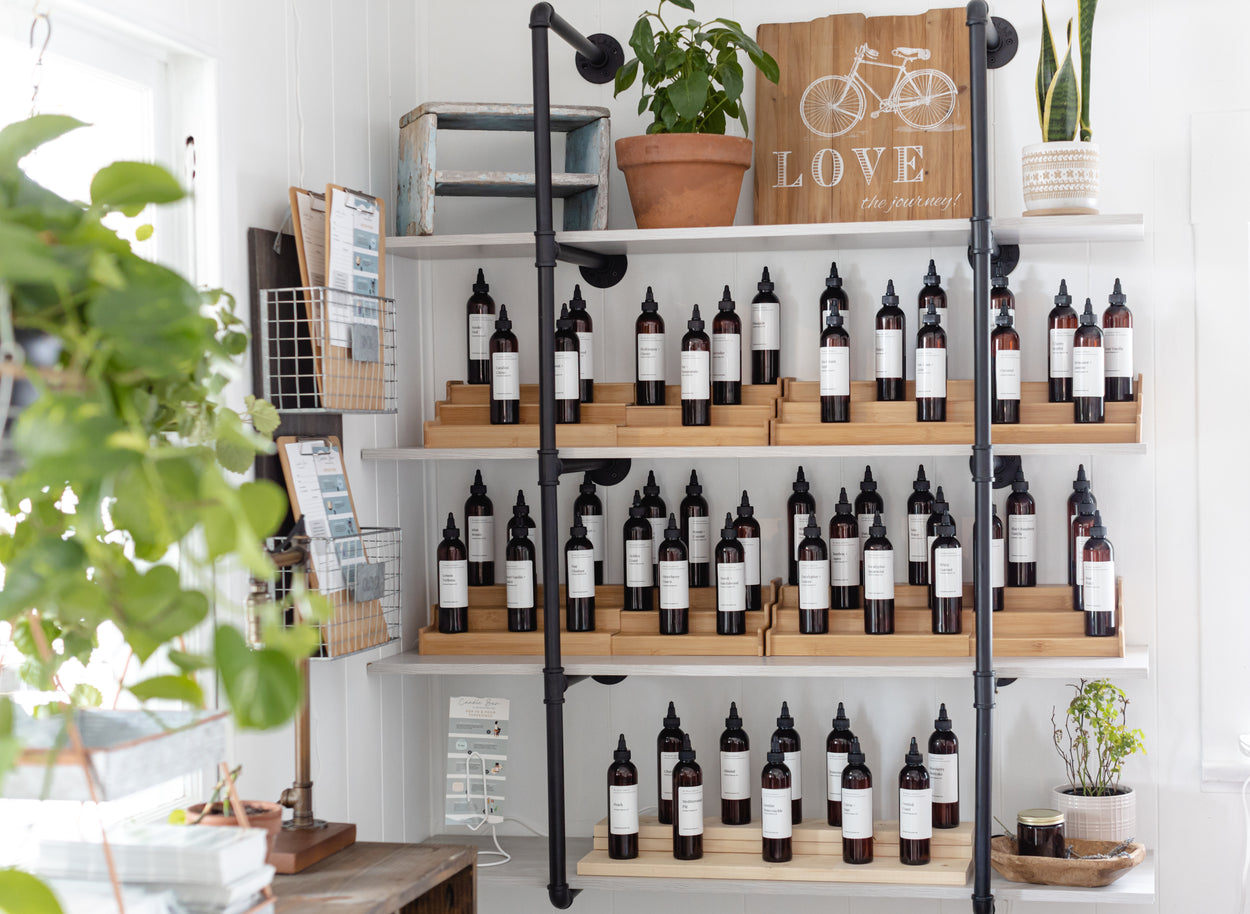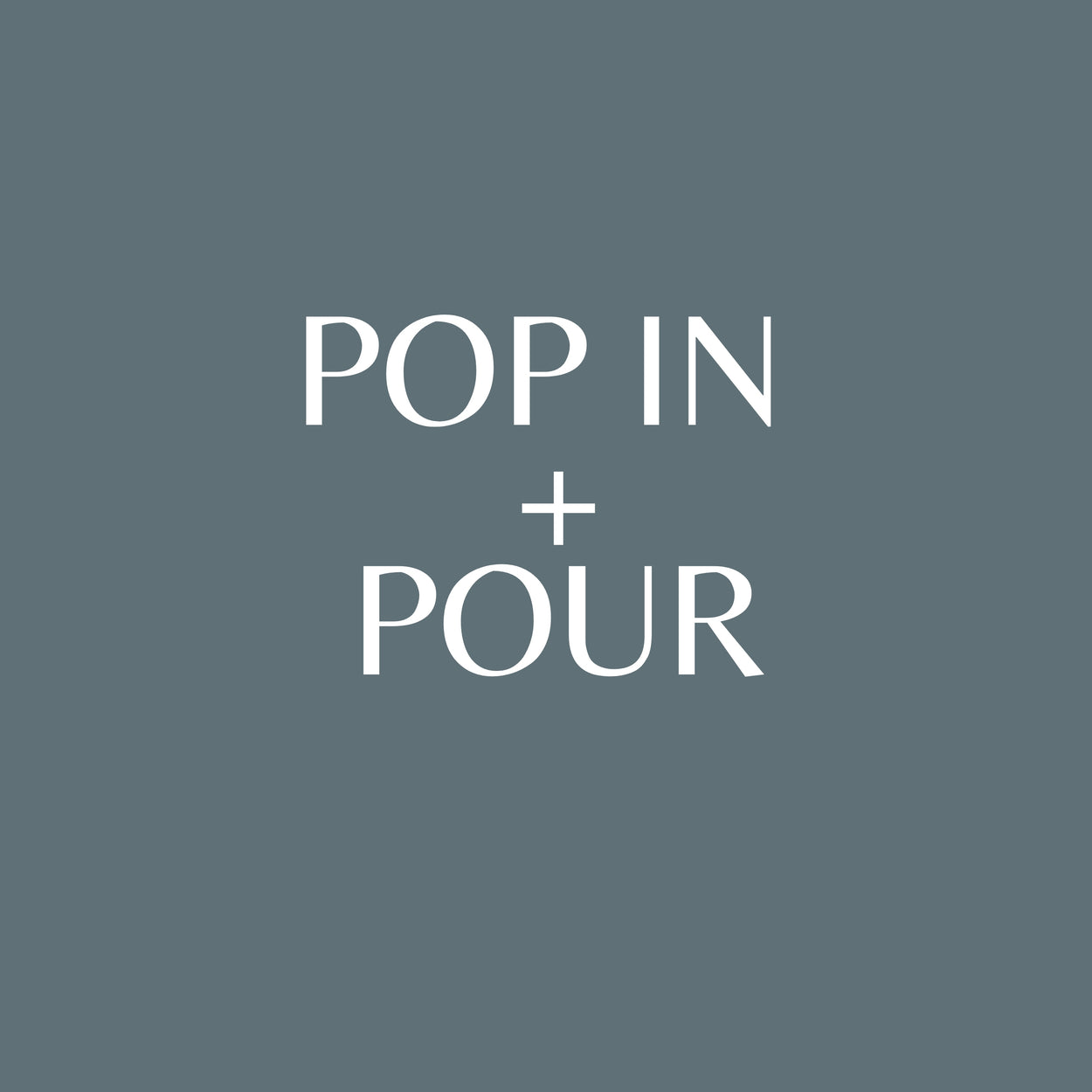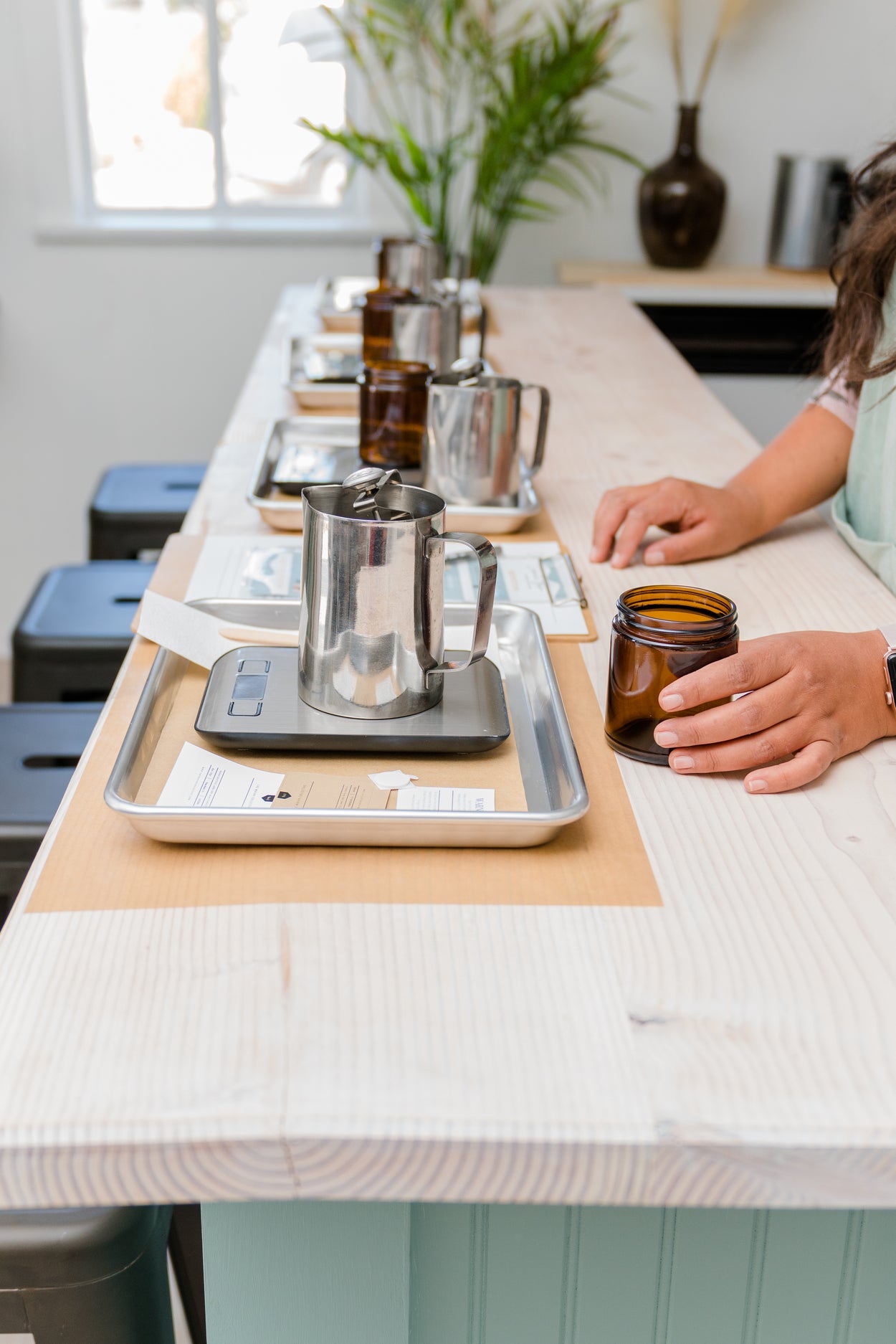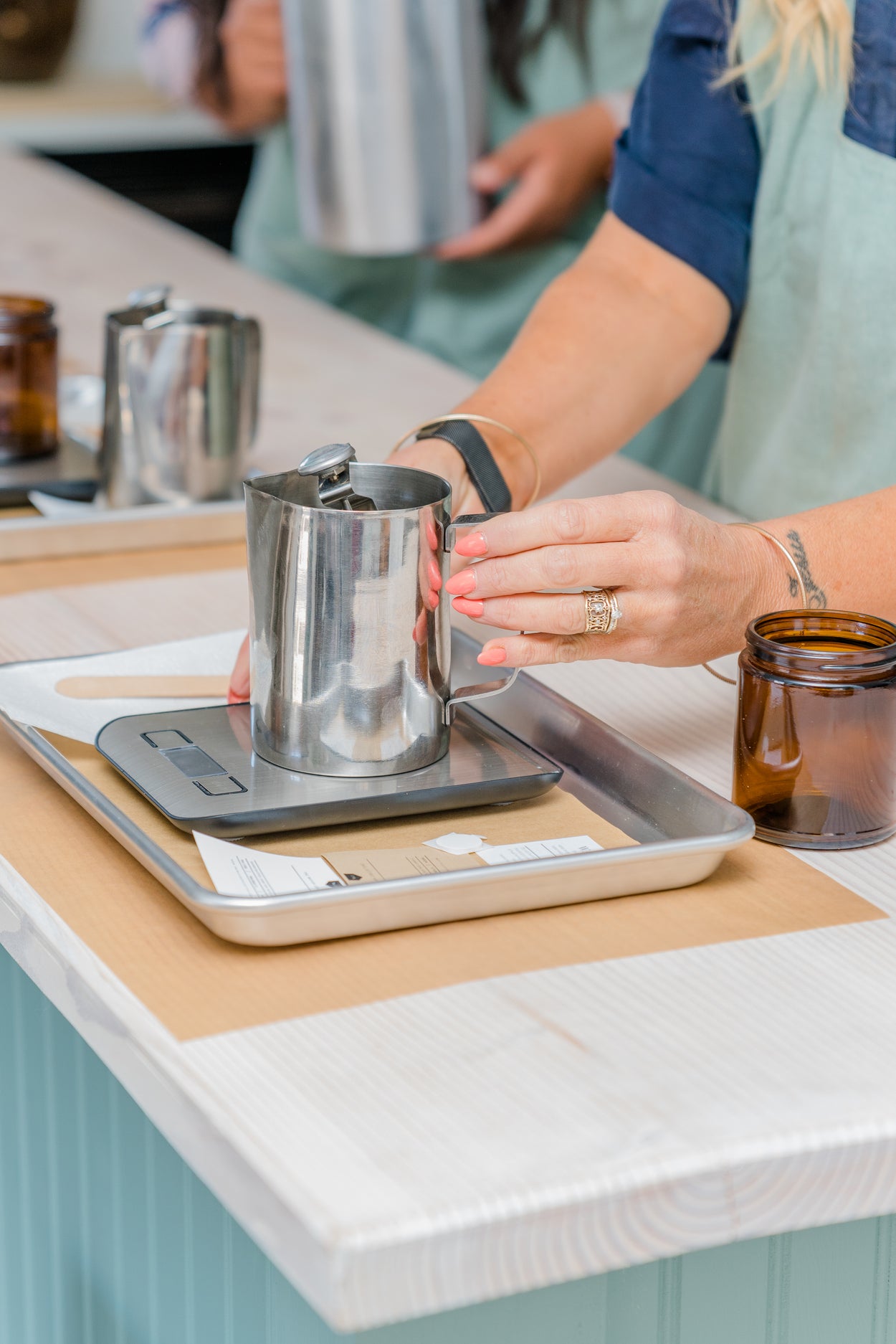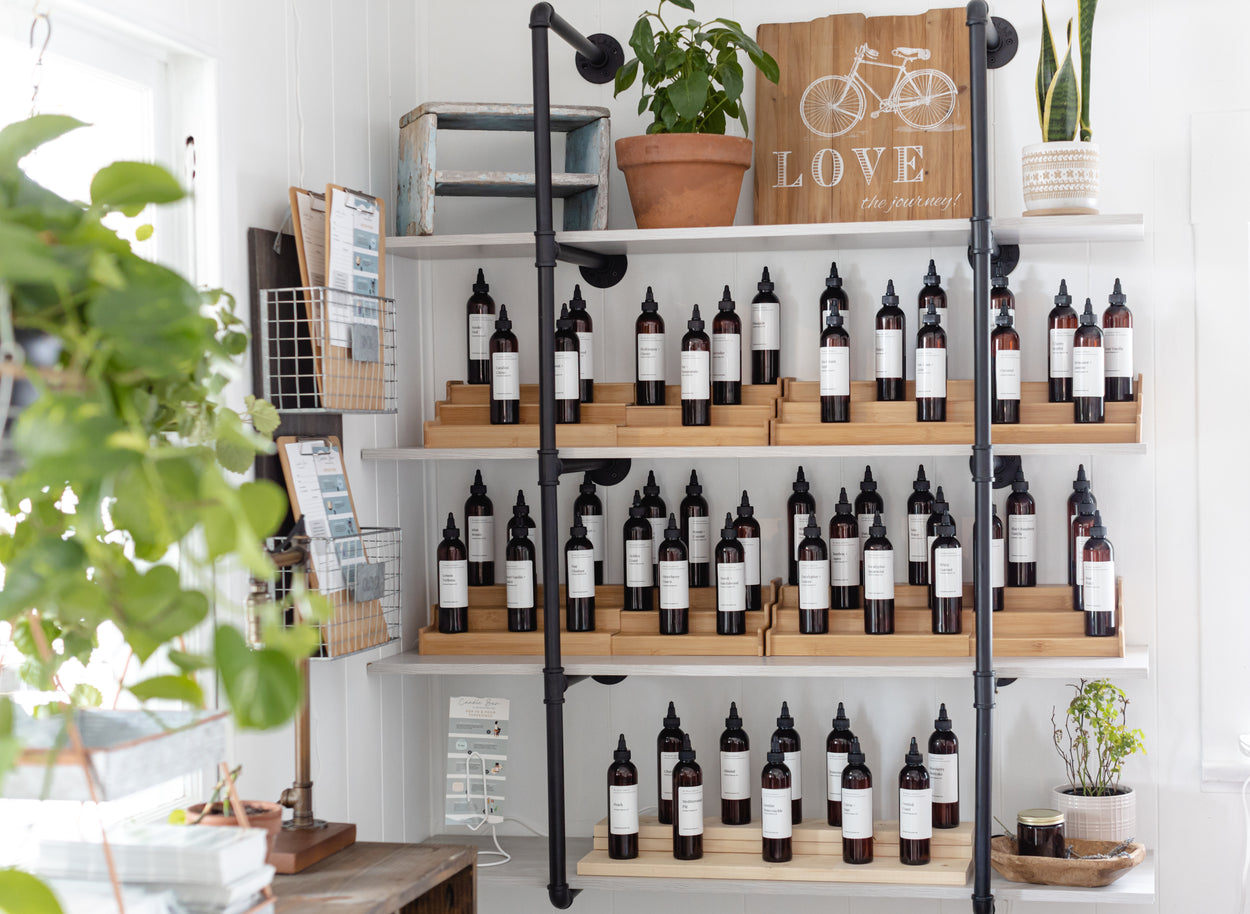 First and Only Candle Bar in SLO CAL

In the Candle Bar you crate your very own candle. This is a DIY Candle Bar. You can mix and match up to 4 oils per candle. We have more than 50 scents to choose from. You pour, mix the oils, and decorate your candle. Your candle will be unique and fun to make!
If you're looking to do something fun and different in the beautiful Central Coast of California, look no further. Our Candle Bar is unique and fun! We're located at 1140 Price St Pismo Beach, CA. We're two blocks away from the beach! If you're celebrating something, please let us know in advance. We'd like to make your pouring experience special.
Our Pop In and Pour don't need reservations. Come anytime of the day during our business hours to blend your own oils. However, if you have a party of more than 6, please let us know so, we can accommodate everyone.
Are you celebrating something? Let us know! email us at hello@themayancollective.com We can make your Pop In & Pour special.