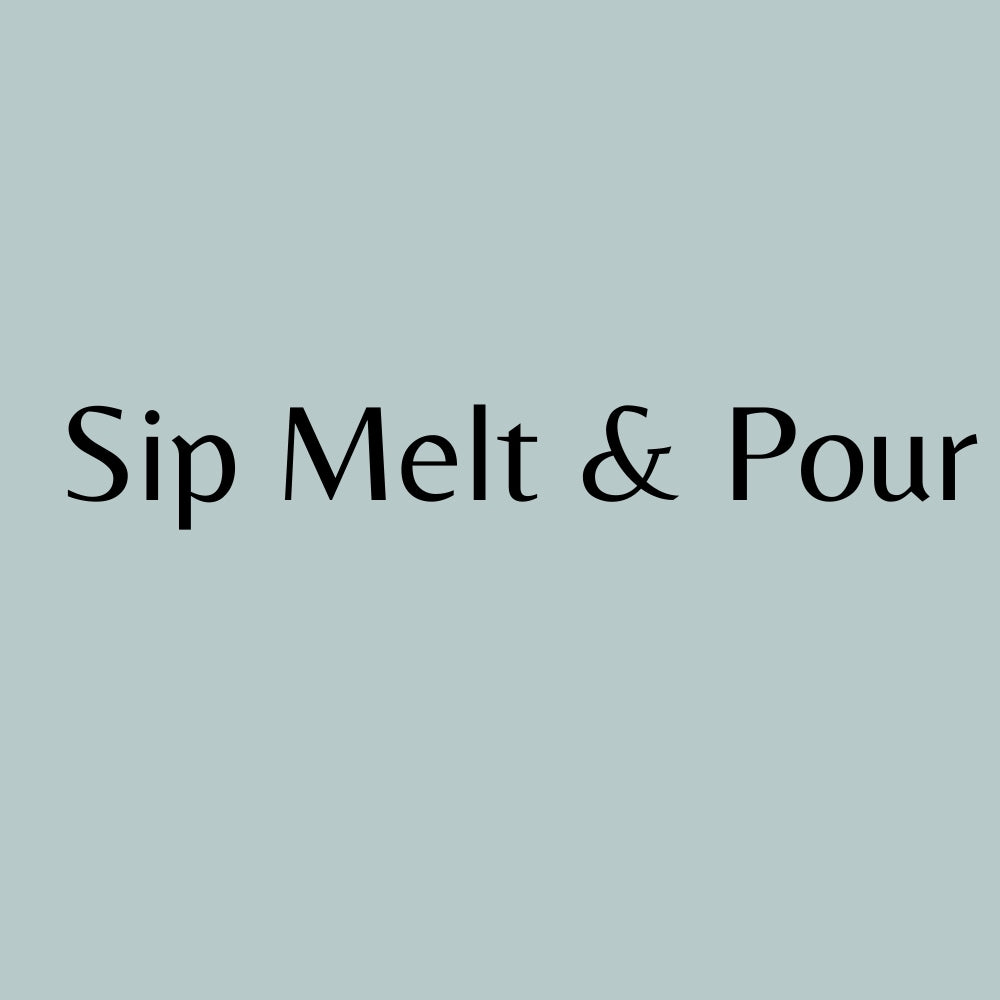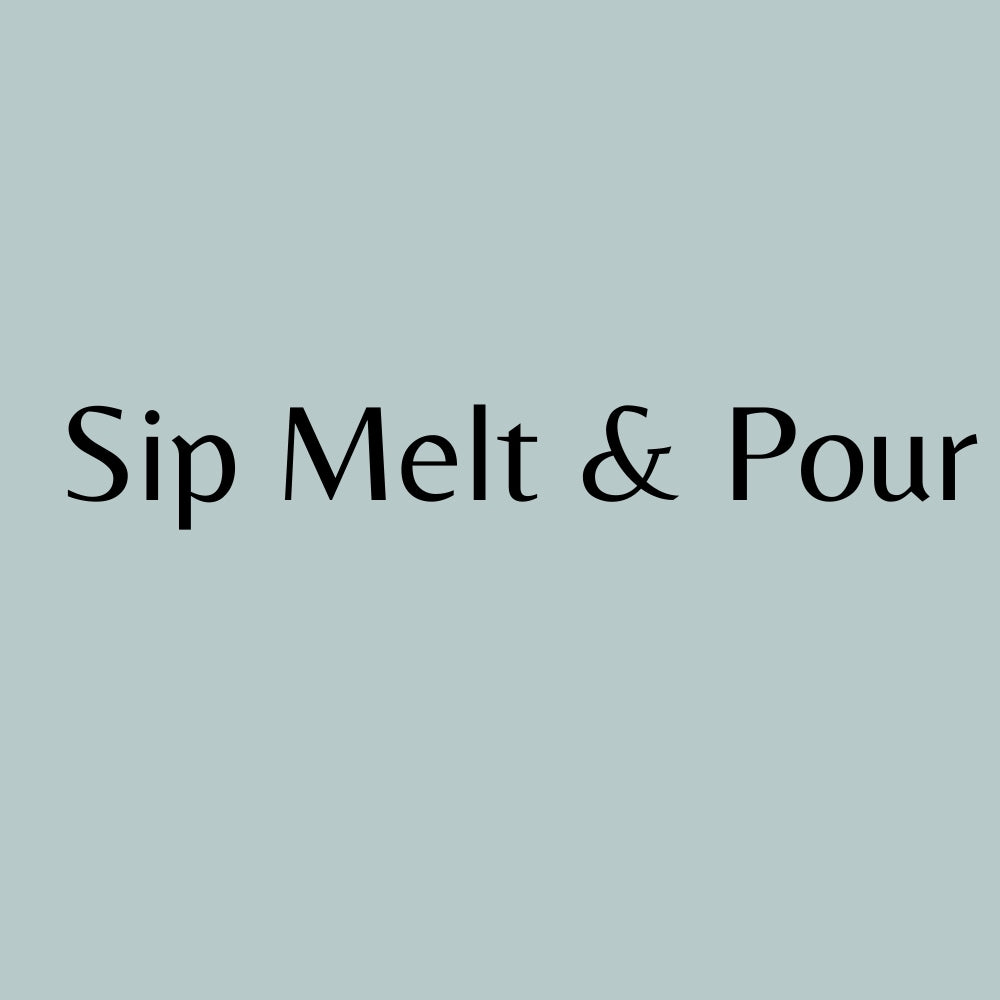 Sip, Melt, & Pour™ this is where you make a candle while sipping on some wine. How relaxing!

We provide a fresh charcuterie box and a drink (we have different type of drinks). You're welcome to bring more wine or your favorite drink if you like.

In this class we talk about all things related to candle making including harmful chemicals that are in many commercial candles that people don't know. We discuss candle terminology, fragrance notes, different types of waxes, candle care and more. Then, we proceed to make a beautiful handcrafted 14 oz wooden wick, soy wax candle. We provide different colors of jars and around 60 different premium phthalate free scents for you to choose from. You can choose up to three different scents so you can make your very unique signature scent.

While your candle sets, you can go shop around our town or simply enjoy the sunset at the Beach. If you can't wait for it, don't worry! We can ship it to your house and maybe you want to add more goodies from the store in your package ($5 shipping fee).
This session includes a 10% off on all our merchandise.