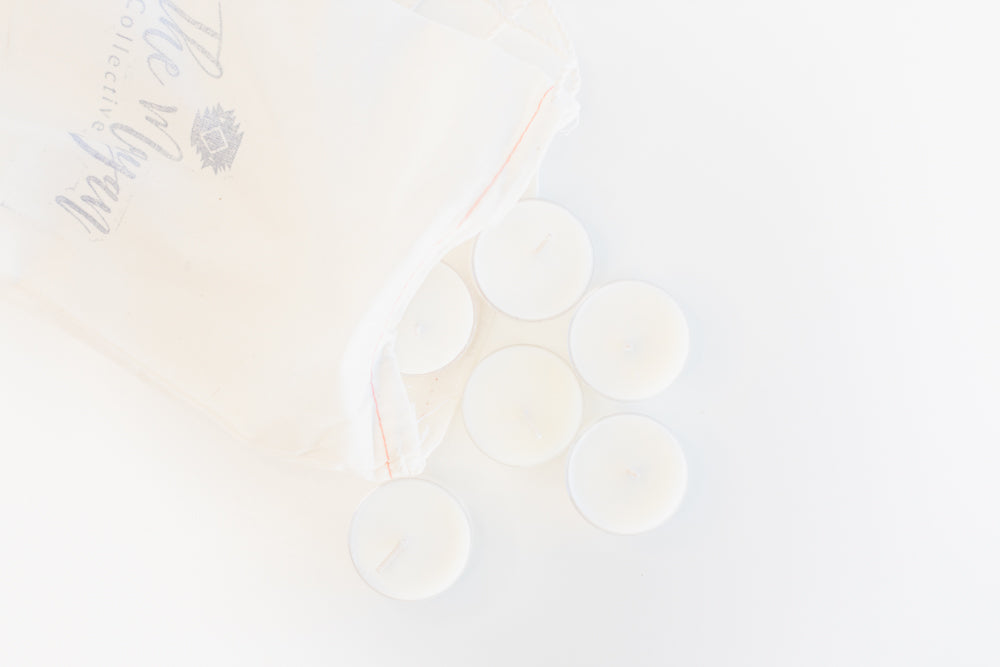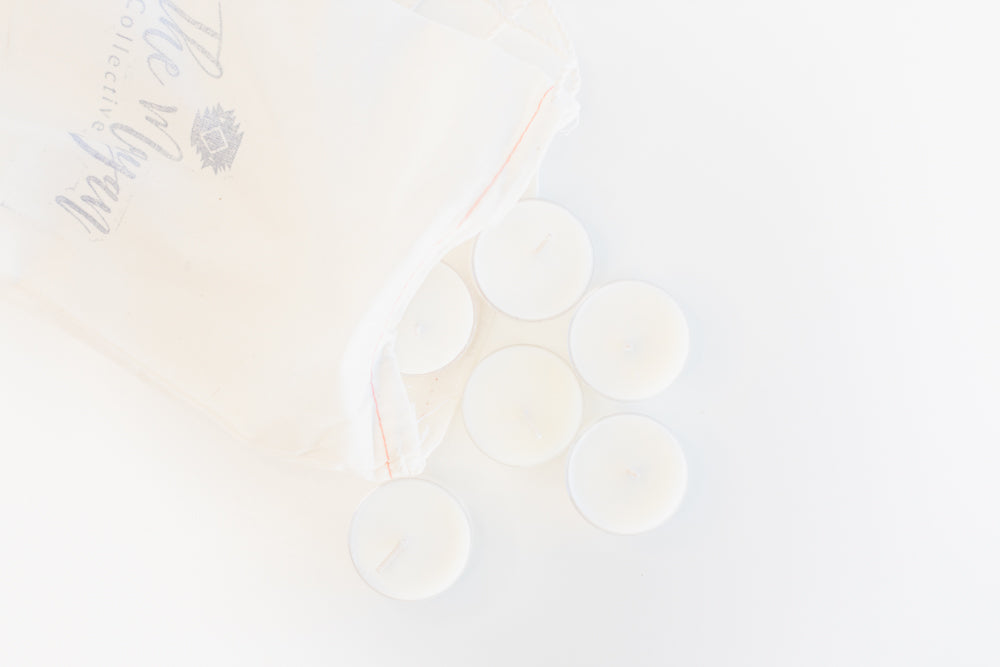 Tea Light Samples - 20 Scents
We understand that it's difficult to buy candles online because you don't get the same experience when you hold them on your hand and smell them yourself. This is why we want to offer tea light samples. You'll receive 20 scents samples
Wooden and cotton wick soy wax candles are free from carcinogens, toxins, and other potentially hazardous chemicals often found in candles. Our goal is that you can enjoy a safe product in your home. All our ingredients are sourced in The United States. We NEVER test on animals. All our products are vegan and handcrafted in the Central Coast of San Luis Obispo, CA
Phthalate FREE - No chemicals - No Dyes - No Additives
Wax: 100% wax soy. Wax is from US.
Fragrance Oils:
High quality fragrance oil from US
If you have any questions please reach out to hello@themayancollective.com
Scents:
Bamboo Forest, Bergamot + Jasmine, Coconut + Lime, Golden Coast, Grapefruit + Mint, Central Coast, Hydrangea + Clover, Jasmine Honeysuckle, Old Fashioned, Peach Margarita, Cherry Merlot, Lavender Almond Milk, Magnolia + Peony, Mahogany Teakwood, Mango + Coconut Milk, Oak Moss + Amber, Orchard + Ozone, Pear + Pomegranate.