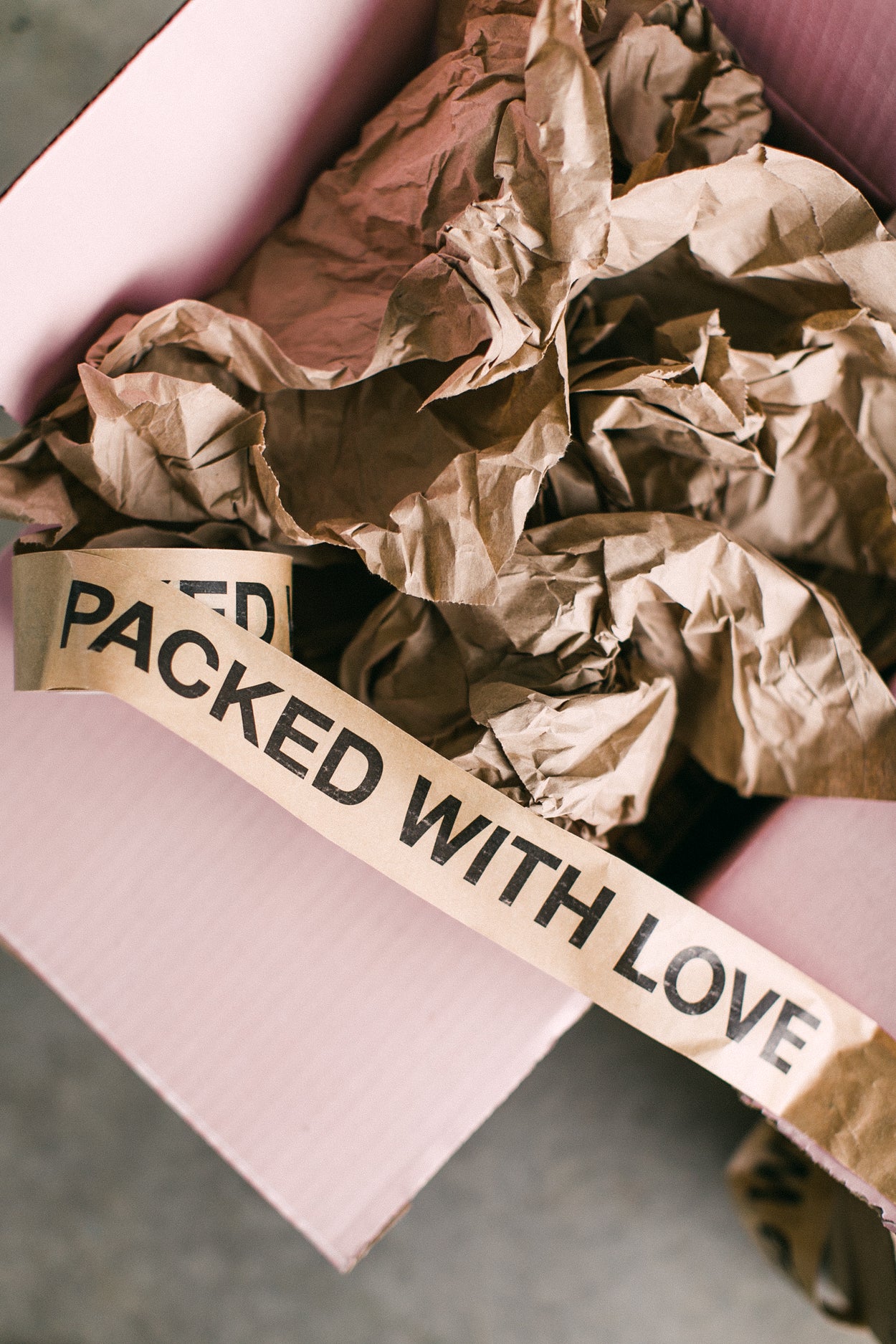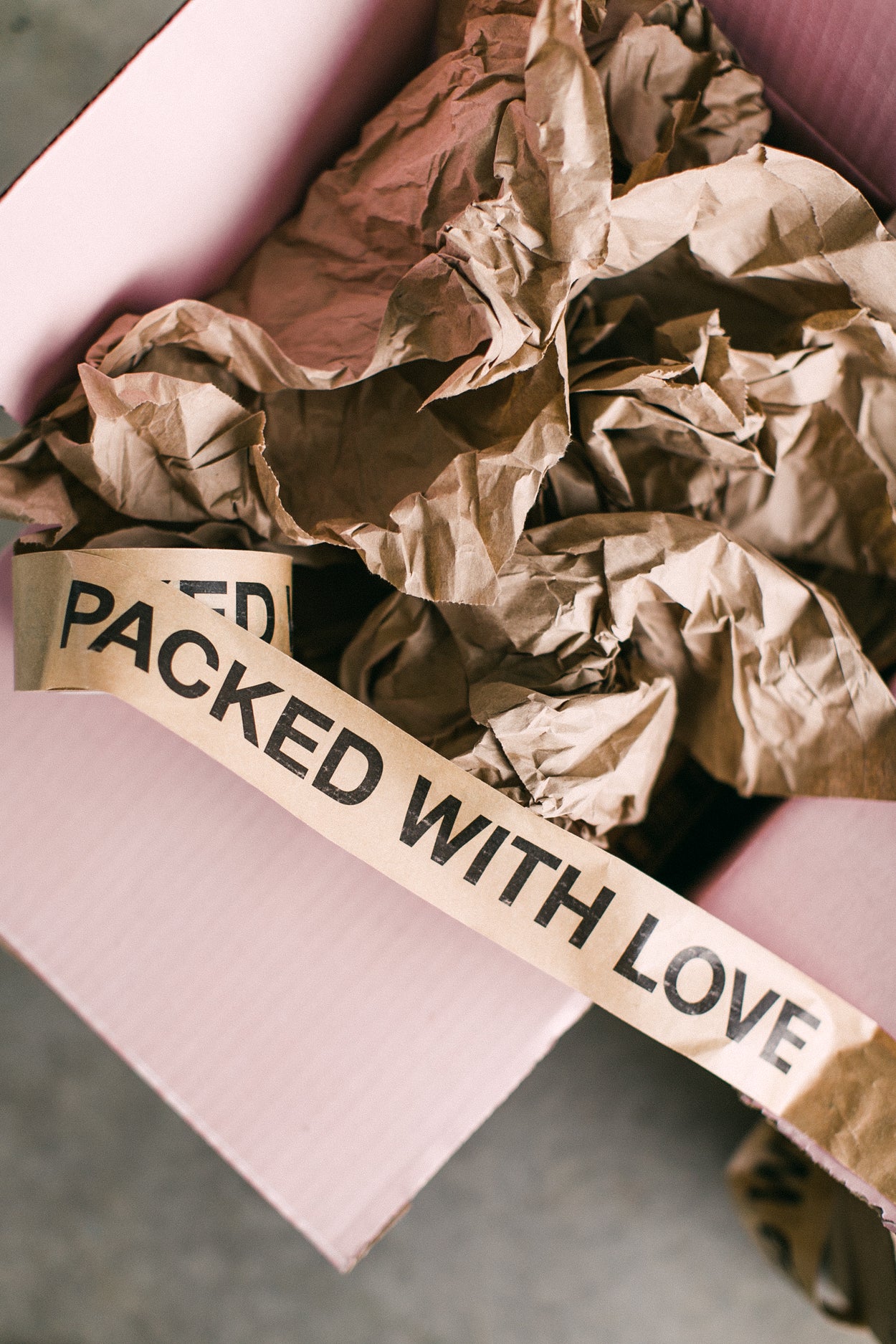 Our Mystery Box are a total surprise! You don't know what you'll get. Everything from discontinued items, and
past collections. In this box you will receive either:
4 - 8 oz soy wax candles (cotton or wooden wick)
or
2- 16 oz soy wax candles (wooden wick)
or
1- 16 oz soy wax candle (wooden wick) and 2 - 8z oz soy wax candle (cotton or wooden wick).
Or
two room sprays, two 8 oz candle... you get the idea.
Wooden and cotton wick soy wax candles are free from carcinogens, toxins, and other potentially hazardous chemicals often found in candles. Our goal is that you can enjoy a safe product in your home. All our ingredients are sourced in The United States. We NEVER test on animals. All our products are vegan and handcrafted in the Central Coast of San Luis Obispo, CA
Phthalate FREE
- No chemicals - No Dyes - No Additives
Wax: 100% wax soy. Wax is from US.
Fragrance Oils:
High quality fragrance oil from US
Burning Time:
40-50 hours.
  (8 oz candles) 70-80 hrs (16 oz)
How to take care of your clean candle:
- To ensure that your candle don't tunnel, make sure to burn your candle until the wax pool has reached the edge of the jar.
- Burn for 2 - 4 hours to establish a full melt pool. Burn candle max. of 4 hrs.
- Traditional cotton wicks need trimming. Wooden wicks you must remove the charred part of the wick.
- Store you candle in a dark and cool place. Keep it away from the sun.
- Discontinue use when you reach the last 1/2" of wax at the bottom of the vessel.
- Wooden wicks take longer to light. At times, they can self-extinguish and need re-lighting, just like firewood.
- For wooden wick trouble shooting please go HERE
Safety Precautions:
- Burn within sight.
- Keep away from flammable object.
- Keep away from children and pets.
- Do not burn the candle for more than 4 hours at a time.
RETURN & REFUND POLICY

All orders are FINAL!