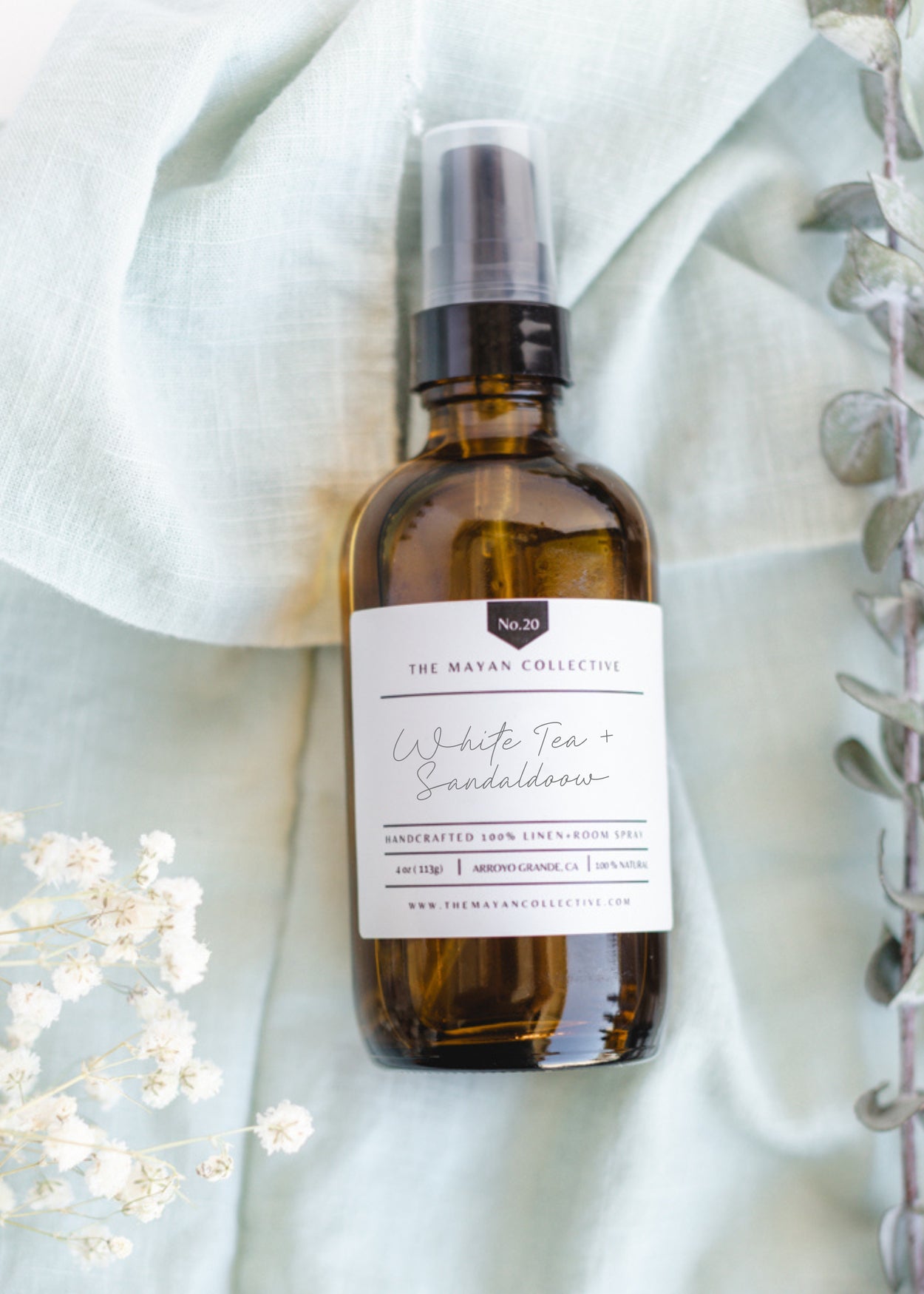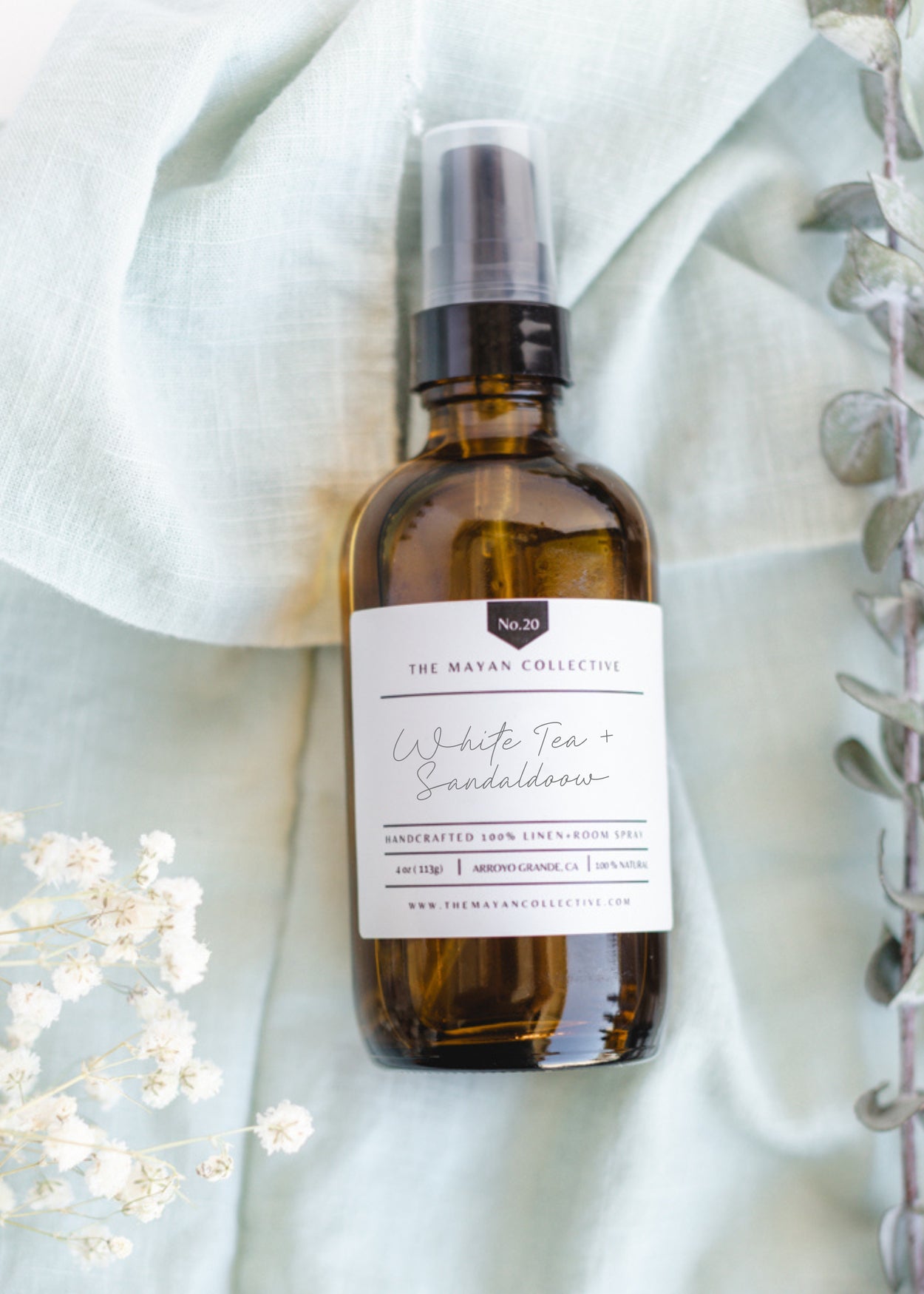 White Tea + Sandalwood Linen & Room Spray
Our Mango and Coconut Milk fragrance oil is a modern tropical fusion of fresh mango and creamy coconut milk. Pineapple and orange top notes meld with ripe mango and a hint of peach. This scent is delicious and it's going to leave your room smell spectacular
Our handcrafted linen & room sprays are free from carcinogens, toxins, and other potentially hazardous chemicals often found in room sprays. Recent studies shown that common air fresheners contain chemicals that may affect human reproductive development. Our goal is that you can enjoy a safe product in your home. All our ingredients are sourced in The United States. We NEVER test on animals. All our products are vegan and handcrafted in the Central Coast of San Luis Obispo, CA
Phthalate FREE - No chemicals - No Dyes - No Additives - No Alcohol
Fragrance Oils: Blend of premium fragrance oil and essential oils from US
Size: NEW 4 oz
Please keep away from children or pets. Please shake well before using. Cloudiness is very common since our room sprays don't have additives to avoid this.
Notes:
Middle: Bergamot, Palo Santo
Base: White tea, Sandalwood, Wood
RETURN & REFUND POLICY

All orders are final. If you have an issue with your order please don't hesitate to contact us.